Special parts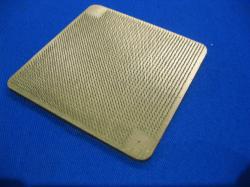 We produce pinned or punched parts of any kind according to the customers' requirements.
Rollers and long parts are produced by us with our four axial processing centres up to a length of more than 8 metres.
The necessary precision is guaranteed by the state-of-the-art CNC processing centres and the new manual and controlled turning centres.
Due to our possibilities we also produce parts which are not included in our delivery programme.
Please contact us. We are looking forward to solve your production problem. Probably even cheaper than you guess!